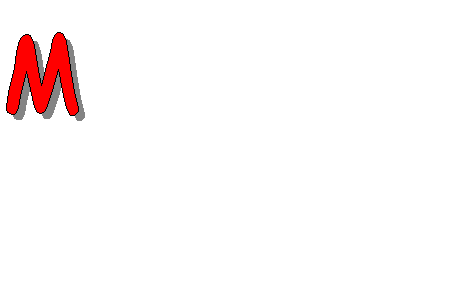 Click on an album cover to go to the CDNow album details.
You're Guest # Since 10/01/99

Album Title

Album Cover

Wav File Name

Size

The Time Has Come

Walk That Line
Cheap Whiskey
When You Are Old
636K
659K
637K

The Way That I Am

My Baby Loves Me
Independence Day
Where I Used To Have A Heart
417K
729K
785K

Wild Angels

Wild Angels
All The Things We've Never Done
Two More Bottles Of Wine
606K
640K
620K

Evolution

Little But I'm Loud*
Happy Girl
Broken Wing
Valentine
357K
531K
660K
320K

White Christmas

O Holy Night
Away In A Manger**
I'll Be Home For Christmas
640K
721K
484K

Emotion

Anything's Better Than Feeling The Blues
I Love You
Love's The Only House
663K
482K
493K
* - This Song Is A Childhood Recording Of Martina's, Which Was Added To Her CD

** - This File Is Larger Because This Song Bears A Very Special Meaning For Someone
Very Special To Me. I Couldn't Cut It Down And Still Do It Justice.
---
Alright, Now Its Your Turn. Tell Me
What You Think About This Little Lady. :-)


Click here for Martina's Music!

Click the graphic below for The Ultimate Band List!